Ten years ago, I was at a crossroads – I wanted to leave my 9-5 job, see the world and still be financially flourishing… but how? I wanted freedom, flexibility and more purpose in life. With only my investing hobby as income, I was able to achieve everything I wanted.


Financial freedom is a dream for many, an opportunity to "live the life you want." Making passive income on the stock market can help achieve this goal, but most people struggle with how to seize this opportunity. If you are in this boat, you're not alone – and it's not too late!


My name is Joy and I have dedicated my life to helping people achieve financial independence, allowing them to be more free and flexible. In my courses, I turn my 15 yrs of experience as a successful equities investor into a program that equips you with the skills to become a good investor. With a wellness approach, I help you to overcome fears and address your overall goals while connecting them to financial planning. You will be amazed at how easy it is to have a proper financial strategy based on the lifestyle you want.


Welcome to investing with joy. If any of this resonates then let's have a chat.


Your one precious life is waiting for you!
Testimonials & Success Stories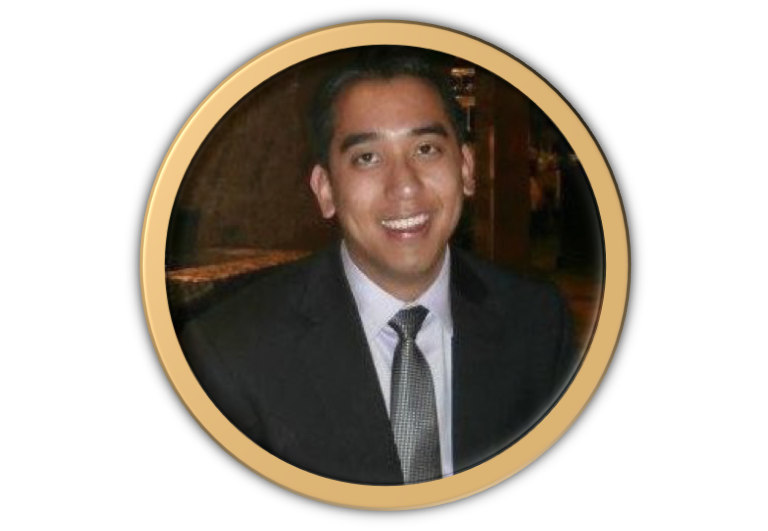 Allen Vuong
VDI System Administrator at Catapult Technology
I can't thank Joy enough.
This workshop has equipped me
with the knowledge to start
my financial freedom journey!
Being new to investing I didn't know where to start. I felt there was a lot of risk but I knew that managing my investments was in my best interest. I don't know anyone that reached financial freedom before retirement age with commercial means of financial advising/investing. I came across Joy's class and felt comfortable taking the leap and it was more than worth it! Joy's teaching approach to investing is concise and to the point while engaging. She was always open to answering any questions and made successful investing easy to understand for someone with no prior knowledge or experience. I particularly enjoyed the unique exercises encompassing areas of motivation and mindfulness that I have found very beneficial in my everyday life.can't thank Joy enough.This workshop has equipped me with the knowledge to start my financial freedom journey!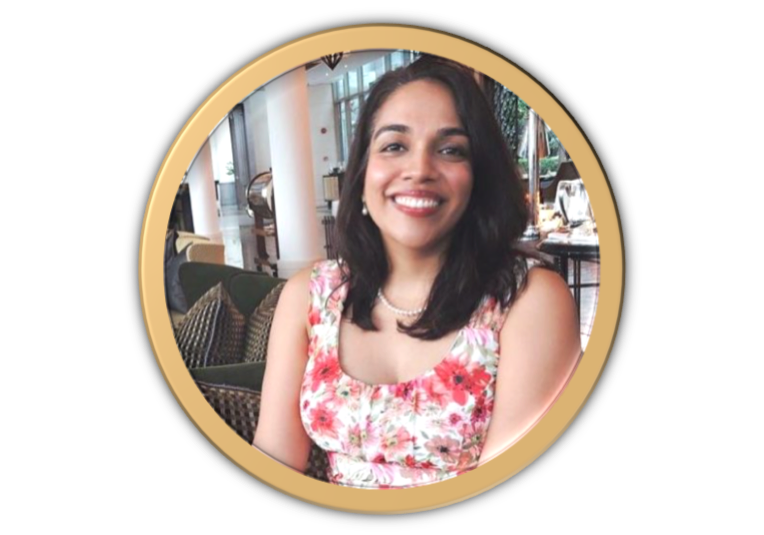 Sonia Alwani
Head of Operations at Lachmann Co Pte
I've attended other investment seminars before and they were all so boring, technical, which left me feeling even more intimidated and fearful about investing. I would literally fall asleep!
Joy's course was nothing like that. She is an expert communicator and is fantastic at simplifying concepts for even the utmost beginner to understand. She focuses on tackling emotional and psychological issues around money, and I feel lighter, more hopeful and inspired to learn more, after doing the workshop course with her.
The community building that Joy does naturally is amazing - she brings groups of people together that she meets through her various passions, and that support continues for your investing journey as well. Its brilliant to have Joy and other like-minded people help you as you start your investing journey!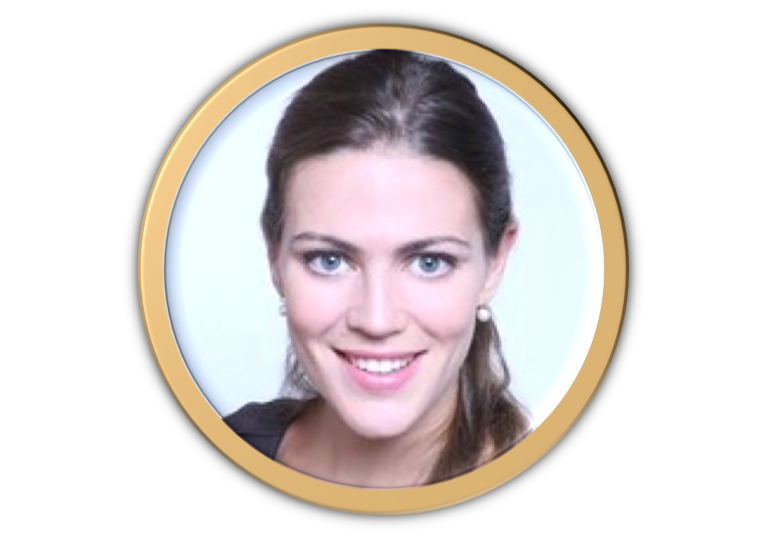 Paulina Svoboda
Reservoir Engineer
Joy is a master at channeling
and multiplying her energy
to achieve her goals.
She has developed strong methods for honest introspection, understanding of her values, and positive energy, and she is passionate about spreading them. I have known Joy for years. She helped me start my stock market investment journey tackling the fears and emotional elements as well as de-mystifying the actual trading part. Her courses are unique and I am not surprised they attract very successful people I could learn from too. Don't be fooled by the relaxed appearance of a leisure lady: Joy has super-powers over her body and mind. She is generous and any association with her will improve your life, make you rich and happy.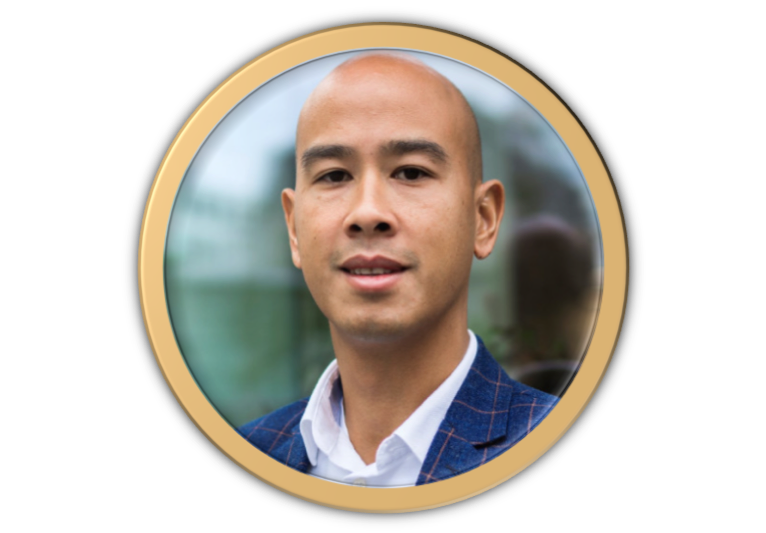 Danny Jo
Senior Manager at Deloitte Switzerland
Joy's course is very easy to understand
as a non investor!
She gives you a breakdown of facts and her own experiences, which makes it a personal and tangible learning experience. She is flexible in her learning approach and availability plus she guides / coaches the group to learn and share. She shares many facets for a beginning investor and also gives a sneak preview of the more advanced elements of investing (i.e. Short term investing and what to do and don't do). Highly recommend for the starting investor, especially on where to start with investing!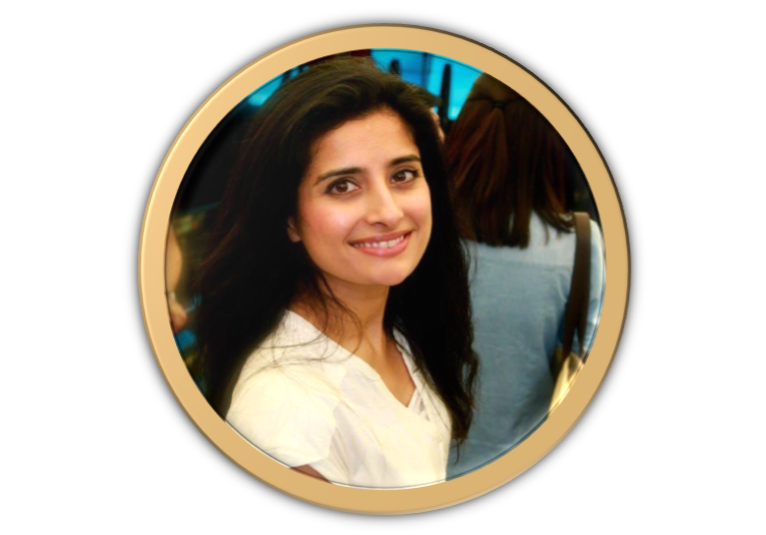 Kajal Odedra
Nomura MIS Controller
Thoroughly enjoyed the investing for beginners course with you Joy! Thank you so much!
Loved the relaxed nature and the holistic approach you take towards investing. You have a great energy about you. Made me feel like no question is silly and, equipped me with the basic but essential foundations to get me started on my investing journey. Particularly love how you are so generous with her time and open about all your experiences along your own investing journey. The group setting has been really good for sharing ideas and acting as a sounding board. I'm also looking forward to our one to one sessions and the tailored advice on cleaning up and deploying my portfolio. Thank you so much!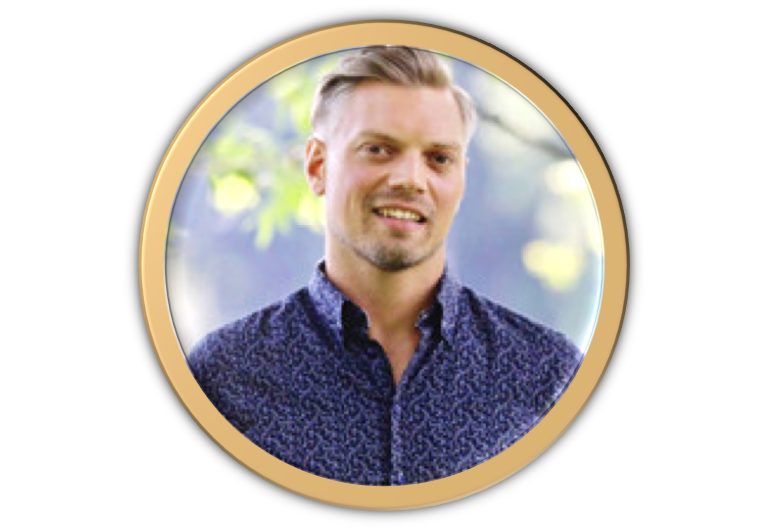 Adrien Verbeek
APAC Operation Manager chez T.D. Williamson
I took Joy's workshop last year because I wasn't happy with my banks returns and LOVED IT!
It was a small group of five where I felt safe to share and the class was very eye opening - Understanding Market Psychology. I wanted to trade myself for a long time but felt intimidated and confused by all the Banks options. After the class, I had an initial target of 10% annual returns, but now I'm up 15% in just a few months! Well worth the investment. Thank you Joy!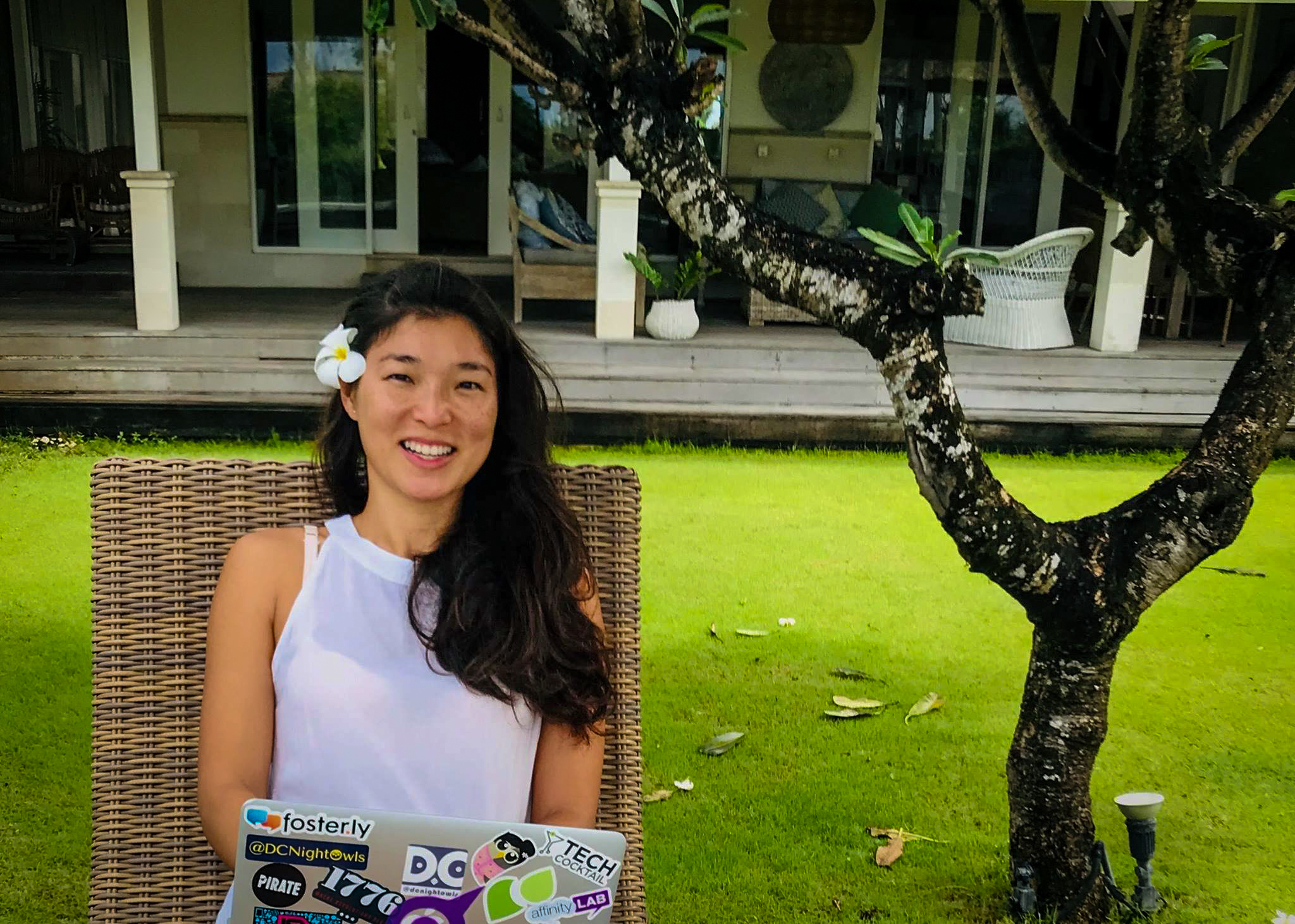 About Joy


Joy started investing as a hobby in her 20s with $20K and grew it to over $1M. She retired from the FBI at 31 and transitioned to being a full-time private investor. She studied Bio Engineering and IT, started 2 companies, is spokeswoman for Singapore's oldest women's rights NGO AWARE, recently became a international best selling author and runs investing - yoga retreats. With 18 years of consulting and 15 years investing experience, Joy believes in a balanced, holistic approach to life and investing money. She's passionate about empowering others to be more financially savvy and independent.
Check your inbox to confirm your subscription